Valentine's Day can be a stressful holiday.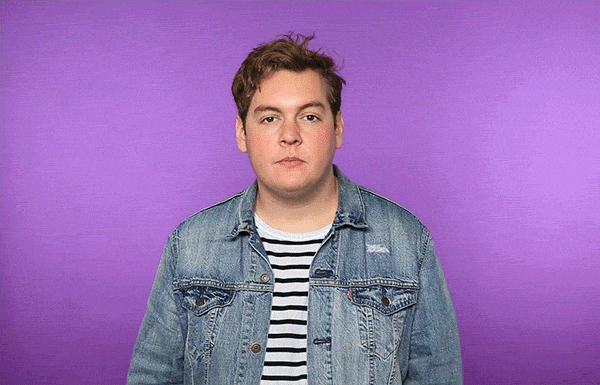 Sure, a box of chocolates and some roses are nice, but will they really impress your significant other? This year, try giving the unique gift of cannabis. From Rose Petal Blunts to CBD Creams, we've got tons of products that will make your gift really stand out!
The Perfect Gift For The Candy Lover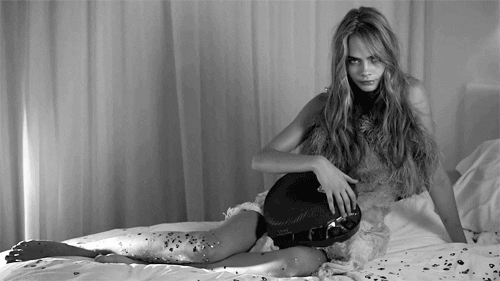 Candy and Valentine's Day go hand in hand, so why not spice it up this year with some cannabis infused candy?
Whiz Edibles offers delicious fruit flavored gummies that contain 300mg of THC.
Try Whiz Edibles Watermelon Gummies 300mg THC and Whiz Edibles Strawberry Gummies 300mg THC gourmet candy and get ready for the ultimate indulgence. These gummies have a sweet, refreshing taste and effects that last for hours. This potent edible contains a total of 300mg THC, with 50mg THC per serving (10mg per piece) After eating, we recommend waiting about 30-40 minutes to feel the full effects.
If you just don't feel right about showing up to dinner without some chocolates, Whiz Edibles also offers a Milk Chocolate Bar 500mg, a Dark Chocolate Bar 500mg THC, and a Dark Chocolate Bar 1000mg THC.
The Perfect Gift For Those Who Love Indulgence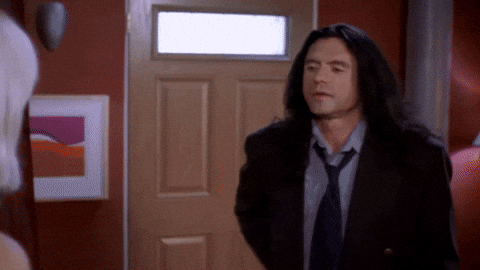 Roses are by far the most popular gift for Valentine's Day, but have you ever heard of a blunt wrapped in rose petals? Rose Blunts are the sexiest way to smoke, and they're the perfect gift for that special someone who appreciates a little luxury. These organic blunts are 100% hand picked and hand rolled. Each blunt contains 1g of premium hybrid cannabis flower. These seductive blunts are available in three different options. Single, 6 pack, and 12 pack.
The Perfect Gift For The CBD Lover
Who doesn't love to be pampered? Lotions, creams, and balms are ideal for those who love to take care of their bodies, and when you add in some CBD, you've got the perfect gift.
SAFI CBD offers a variety of different lotions and creams, each beneficial in their own way.
SAFI CBD Pain Melting Balm helps to soothe pain and discomfort while nourishing the skin with a power blend of natural ingredients.
SAFI CBD Intense Relief Cream takes away pain and promotes comfort thanks to a deeply nourishing formula enriched with pure CBD, calendula flower, rosemary leaf, and rice bran oil. This fast-absorbing cream goes to work on contact to soothe inflammation, muscle aches, and soreness.
SAFI CBD Daily Soothing Moisturizer soothes the skin thanks to an intensely hydrating formula enriched with pure CBD, avocado oil, aloe vera, and cacao seed butter. This fast-absorbing moisturizer provides total body relief from dry, chapped, peeling, and irritated skin.
CBD comes in many forms, and among one of those is candy. If your CBD lover is into something sweet, try out Hemp Thrill Gummies, available in 250mg and 500mg options. These delicious gummies are an easy and fun way to consume countless benefits of CBD. CBD is perfect to help your mind and body relax.
The Perfect Gift To Say I Love You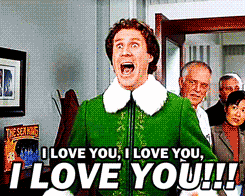 What better way to say 'I love you' than giving the gift of cannabis flower dipped in oil and rolled in keif?
Honestly…if your worst enemy gave you this blunt, you'd probably fall in love with them.
2020 Future Premium Roll White Boysenberry/I Love You 2020 Prerolls are made with flower infused with hash oil and rolled in golden keif. This potent pre roll is ideal for relaxation, boosting creativity, and achieving deep euphoria. This preroll contains 1.3g of cannabis flower, so there is plenty for sharing.
Whether you're single or in a relationship, we hope that you spread some love this Valentine's Day with one of these unique gifts.
Beginning today until Friday, we are offering a free box of Whiz Edibles Chocolate Bon Bons for all orders over $200! Plus, you can save $14 on all orders over $100 with the coupon code 'Vday20'! Happy Valentine's Day everyone!